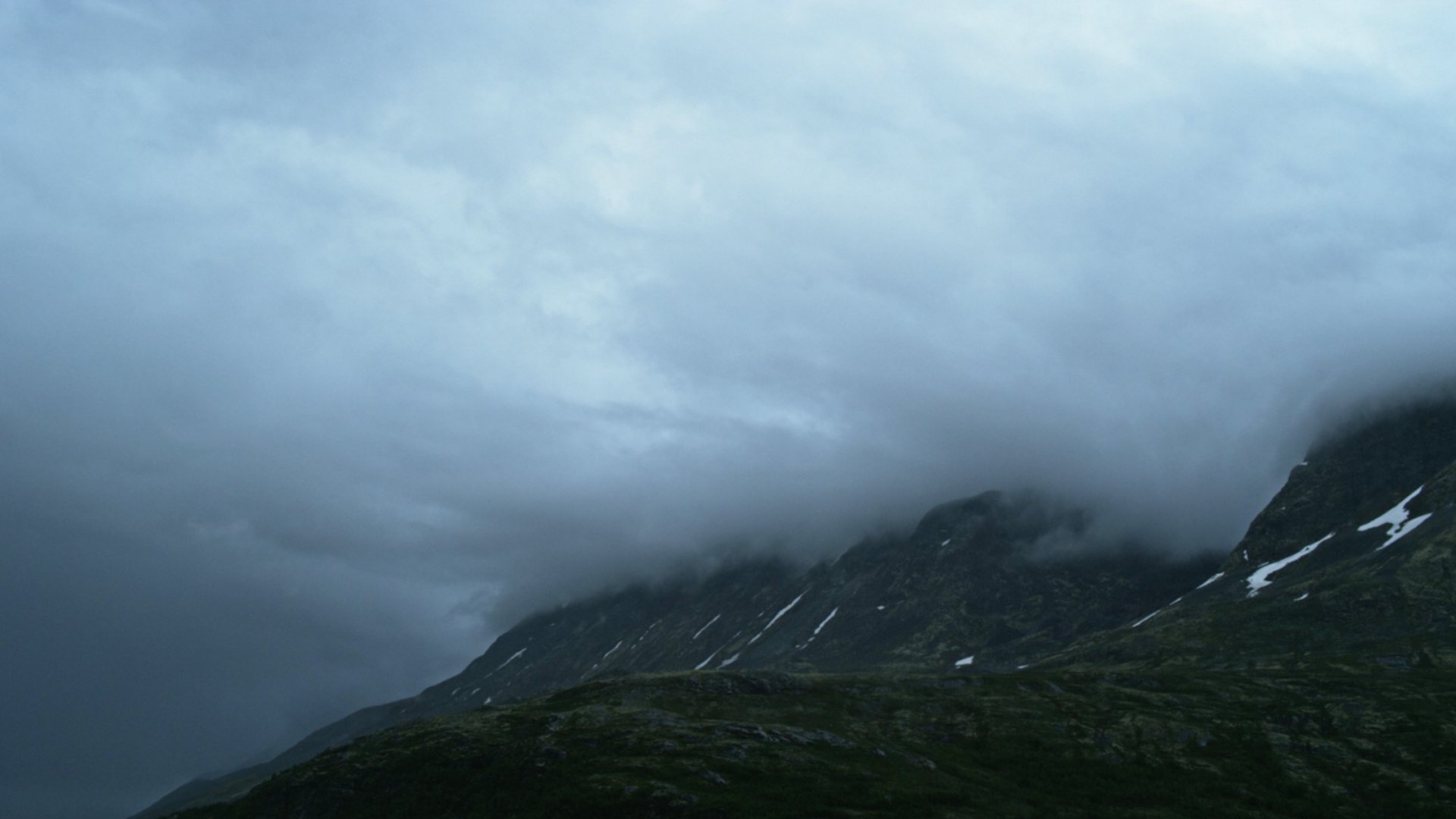 Gearoid
Collins
Software Engineer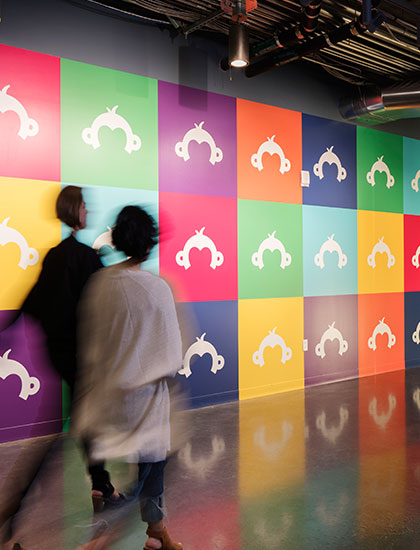 SurveyMonkey
Engineering Manager of International Growth - Working with and leading high performance teams to increase SurveyMonkeys growth in international markets.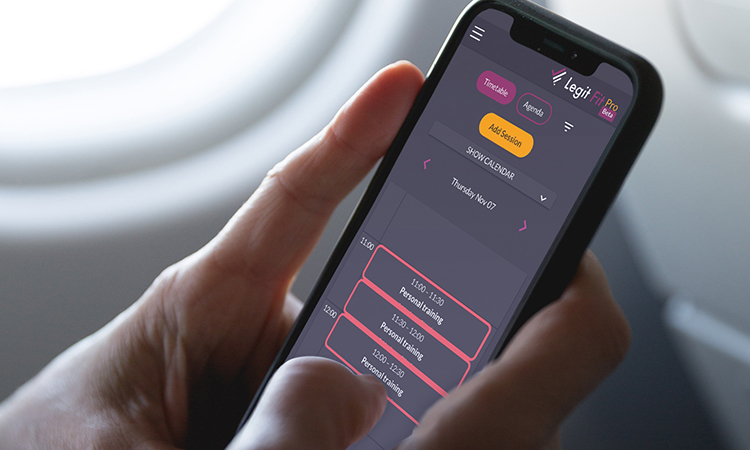 Co-founder & CTO - Navigating the world of a rapidly scaling software company. Working with a great and talented group of people to fill this big gap in the health and wellness industry.
Working in the International Growth space. Enabling international companies to penetrate new markets and optimize their current conversion/acquisition channels.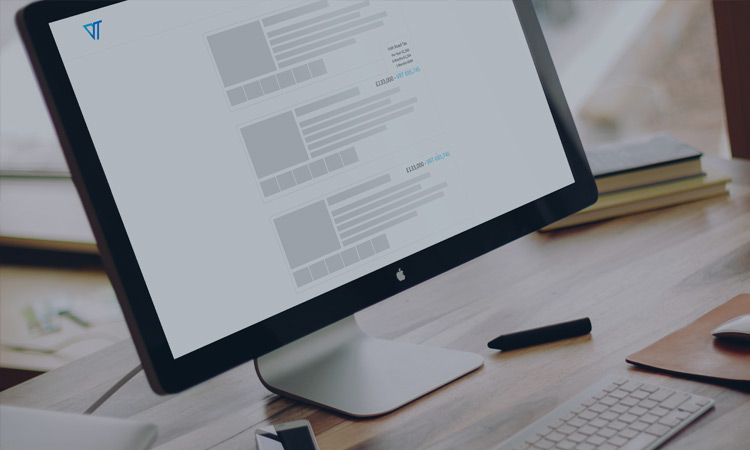 Founder - Providing instant Vehicle Road Tax calculations for over 50,000 Vehicle types.
Chrome extension to perform seamless Vehicle Road Tax calculations on your favourite Vehicle websites.
Designed & Architected REST API for Developers to integrate this powerful service over TSL. Node, React, MongoDB, RedisDB, NGINX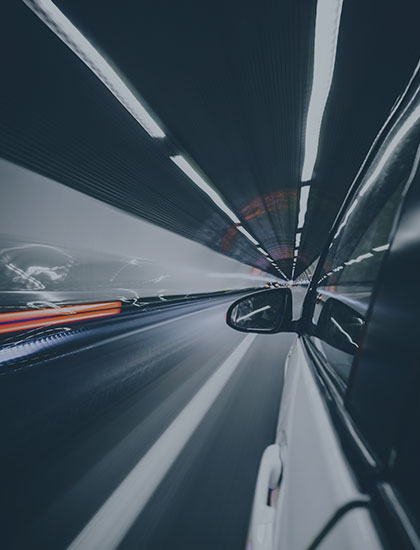 CarTrawler
Senior Engineer - The world leader in B2B car hire.
Primarily focusing on performance, reducing application load time by ~10s. Angular, React, Node, Java Play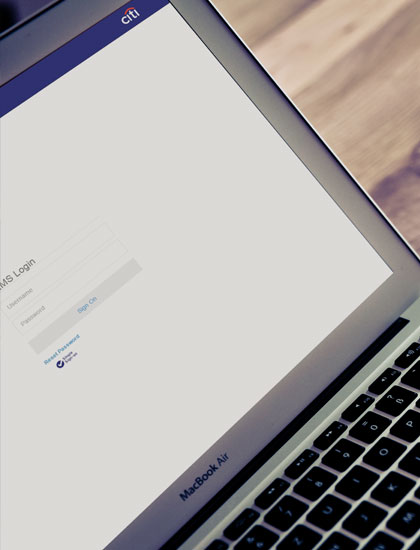 Citi
Software Engineer - Leading Client Side development of Citi's entitlement security system. Building large-scale Angular application integrating with JEE REST interface.
Previously worked as a software consultant with teams in FinTech, Transportation and Comms. Motivated, concentrating on emerging stacks with best practices, passionate about UI/UX.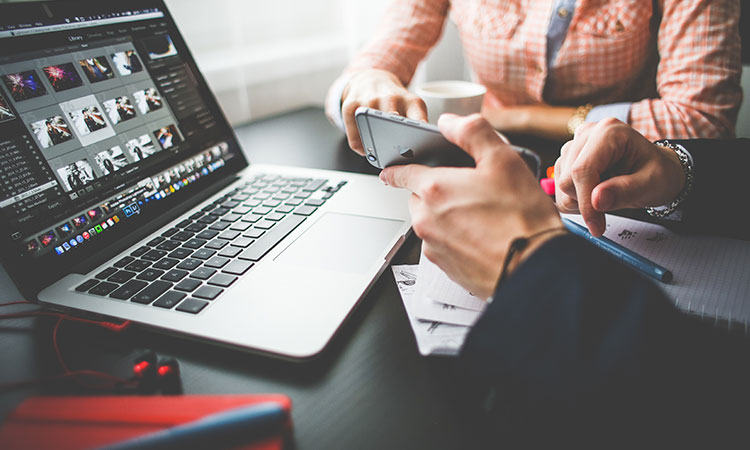 Know Overflow
Founder - Developed using the MEAN stack with CI development. Connecting people who want to learn with people who have something to teach.
A showcase of some of the most recent companies I have worked with.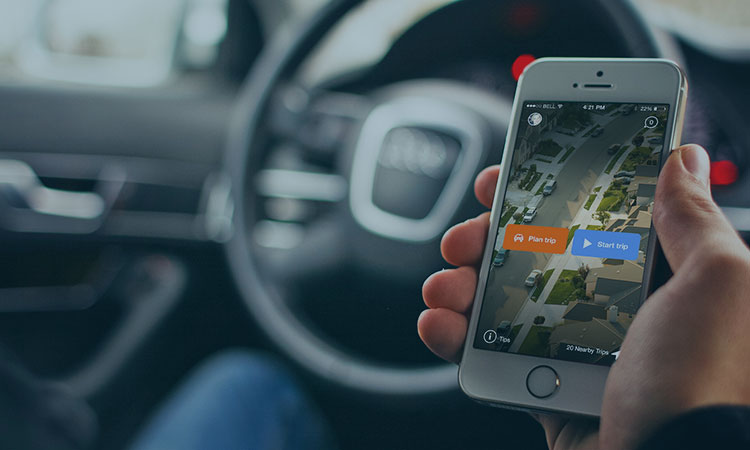 Carma
Software Developer - Overlooked the online presence of Carma developed with the latest and greatest tech stack. Produced MVP for company acquisition in San Francisco, CA.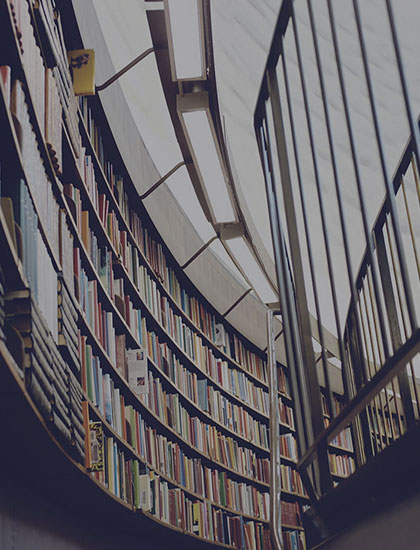 Scott Murphy
An independent Building Surveying practice specialising in the commercial sector.
Developing award winning products, with clean and concise code. Developing efficiently with international teams.
Oldtown Demesne
Complimented by having a competing property firm identically copy the work provided to my client.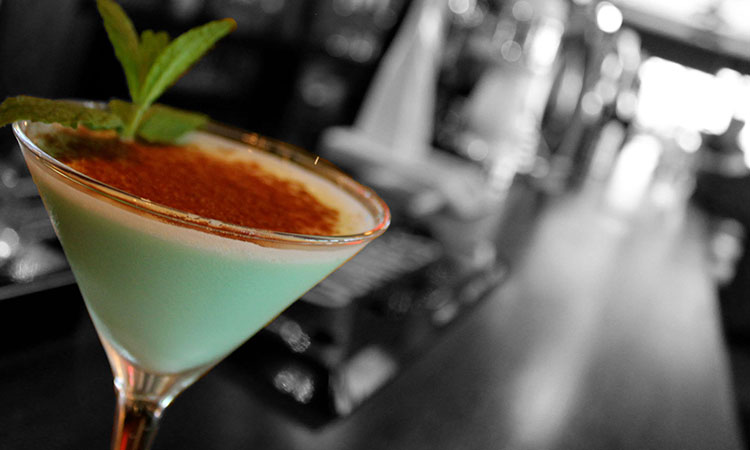 Gallaghers
Single Page website built with PHP and JS using Facebook API for photo CMS.
Please only contact me if I won the lottery, you require software consultancy or have an interesting job proposal.